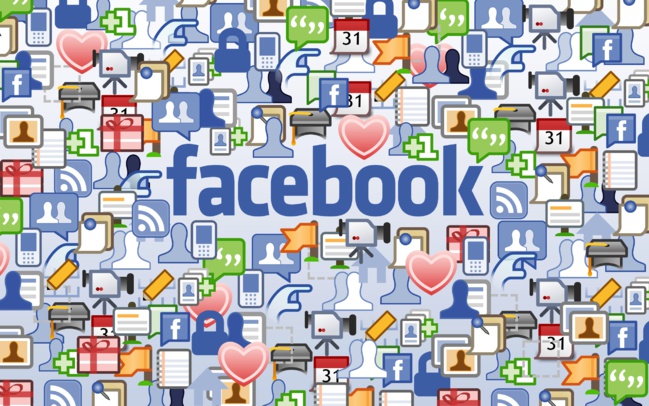 Automatic publication of your content on your Facebook pages wasn't working anymore for new users following an important modification of Facebook API.

It took us some time, but good things come to those who wait :)
Jean-Mathieu and Jean-François aka Jim and Jeff, worked hard to modify our platform so you can automatically publish your articles on Facebook again!
If you're setting the automatic Facebook publication for the first time
In this case, follow these three steps:

1/ Register as a developer on Facebook.
It is very easy and free. All you need is a mobile phone number to verify your account.

2/ Create your App on Facebook to declare your website. It's not complicated, it just takes some patience and you need to follow our instructions :)

3/ Lastly, activate automatic publication on your back office by allowing Facebook access to your content and permitting them to post it on your page via their platform.

Don't worry, you can find step by step guidance on the online help, accessible from your back office.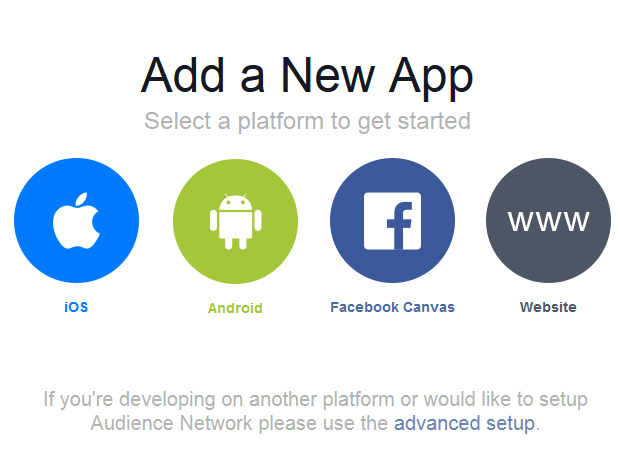 You had already set automatic publication before Facebook changed its API
If the publication no longer works following Facebook's modifications , there are three things to check:

1/ That your App is Live
2/ That the App domains and Site URL fields are filled in properly
3/ That all authorizations have been granted to Facebook
Reminder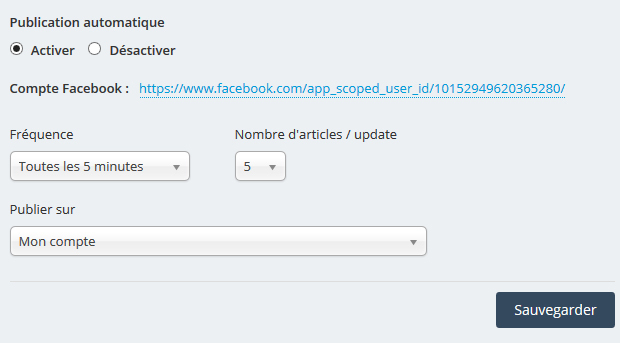 This feature only enables you to post articles from syndicated sections, meaning articles uniquely available in your RSS feeds. You choose your syndicated content in the menu Social > RSS > More settings.

Once you've activated automatic publication, only new articles will be published on your Facebook page.

Don't forget to choose whether you wish to publish from your personal FB account or from a page that you are an administrator of.

If you still have questions despite the online help, do not hesitate to contact us via the support interface :)