The duplicate content is harmful to the SEO.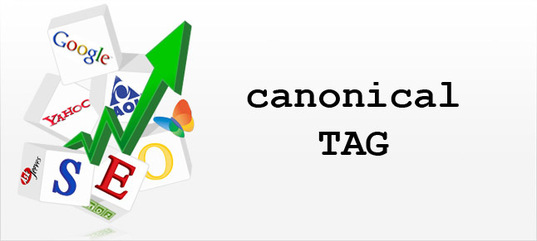 You might already know what the duplicate content is. It's the fact to reach a same web page from 2 different urls.

The duplicate content can be quite harmful to the SEO. Indeed, note that search engines, to compute the popularity rank of a page, take into account the number of external links that point to the page.
Thus, on your website, if a content can be reached from various urls, the popularity determined by the search engines will be weaken.

To the contrary, if the content of your page is accessible from one and only URL, then the popularity of the page is improved.

Nevertheless, it's sometimes necessary to give several urls to the page. For an exemple, within a marketing campain, a solution can be to add tacking settings in a page URL in order to obtain visibility on the firm action. Those parameters are often added to the URLS of the page you want the internet users targeted by the campaign to reach. That is a duplicate content problem :(

To solve that problem, Google, Yahoo! and MSN agreeded on a new tag, the LINK rel="canonical" tag.

The principle of the canonical tag is simple. It permits to specify what is the canonical url of a page. Is to understand the URL of reference or the URL to consider in the search engine index.
Automatic integration of the LINK rel=canonical tag
As soon as this tag was available, we hastened to use it in your favorite CMS. You don't have to do anything, WMaker has taken care of everything. The add of the LINK re="canonical" tag is automatic.
Stay focused on your content. The use of this tag, plus the recent work of optmimization with the
URL rewritting
and
dynamic META
, should be a very efficient tool for your website SEO!!