Many of your questions concern the possibility to order a Web TV, in addition to a CMS, Blog or Portal. In this post, I will try to reply to some of them.

From the very beginning, we decided to make our Web TV offer totally independent of the CMS, which would let us focus entirely on video offers and create the best Web TV-tools. Our WebTV offer is therefore totally video-oriented: layout, specific modules, features and player.

We have put off the CMS editorial aspects (articles, arborescence, files and related web services).

This is the reason why at present users of the WMaker CMS cannot switch over from their Portal or Blog offer to the WebTV.


But don't worry! We will continue to develop and upgrade video features actually available at the Portal or CMS Blogs, by using our experience in developing the WebTV (coding enhancement, for example).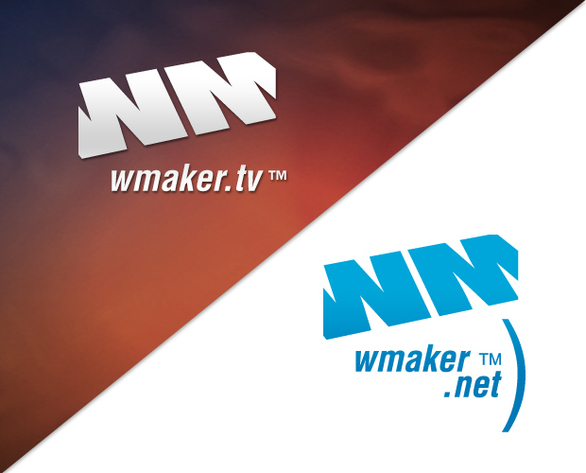 Multiple possibilities can be offered to our old and future customers based on their needs:

1) You wish to diffuse videos only

If your content is video-oriented, WMaker.tv is the offer you need! It will enable you to easily create your professional WebTV (features as well as visual display).

If you also have the CMS offer and we host your domain name, we can create for you a sub-domain: http://webtv.votre-site.com where you could use a new domain name - .tv .


2) You wish to diffuse editorial content

If your content is generally editorial, video is only an add-on to your website and you need the web services panel to supplement your website (forum, photo gallery, agenda), the CMS offer (Portal or Blog) will better fit your needs. The CMS includes video features that allow to create a simplified version of the WebTV.


3) You already use the WMaker CMS as a WebTV.

Later we will offer a video content migration tool that will let you export your CMS video content to the WebTV offer.

However, it will require you to renew your design. You will find the same collection of templates as for the portal offer, which will ease your task.

We just need some time to settle this point. So please wait a while!