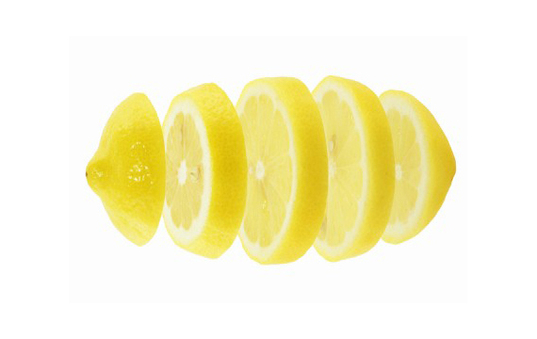 Combo is a fresh new module.
Thanks to it, it can remain only one barrier to your website creation: your imagination.
The
Combo module
is just fantastic. It's really a breakthrough comparing with Division to which it succeed.
Combo enables to place up to 4 modules in a zone of your site.
Very easy to handle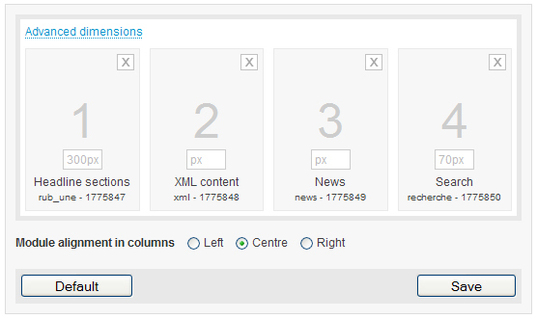 The asset of combo is to propose huge possibilities, without being hard to set up. You can add up to 4 modules in Combo.
In order to organise easily the different elements it contains, Combo is equipped with a little calculation engine. It defines all dimensions of the modules within Combo.
If you don't specify a size, Combo will automatically adjust it.
You can decide to set the size of one or various modules. Combo will set up the size of the others. It will also align the modules in the cells following your choice.
For an exemple, in the above capture, I decided to add 4 modules. I set a 300px size for the
Headlines Section
module and a 70px for the
Search
module. Combo calculates the sizes of the other modules. I also indicated that I wanted all modules at the center of the cells.
An advanced management of dimensions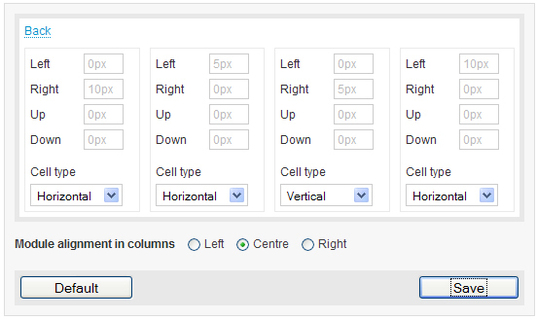 You can set the padding going in the
Functionality
menu, then clicking on
"Advanced Dimensions".
For each module, define the space size (in pixels).
A dropdown menu enable choosing a cell type. Then indicate if you want a horizontal or vertical display type for this module. This option is useful for the modules that display diferently according to the column where they are used (central column or side column)
Division module takes a bow.
The division module gives way to the
Combo module.
If your site still use the division module, no problem. The used Division modules are still operating as usual. However, if you delete your Division module, it will definitly disappear.
Some exemples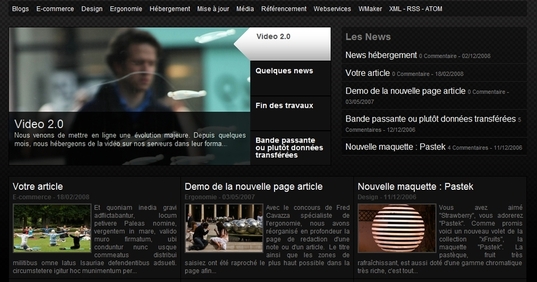 I can tell you that Lesia is overflowing with ideas on the possible uses of Combo. Here's a tip she shared with me:

In her last creations, Lesia use only one column that she divides as she needs with the Combo module.

For an exemple, look at the screen capture above how you can combinate a Headlines module with a News module.

Combo is totally adequate at the column bottom to create a very good looking footer.
Below, Lesia uses 3 modules in Combo for her footer.