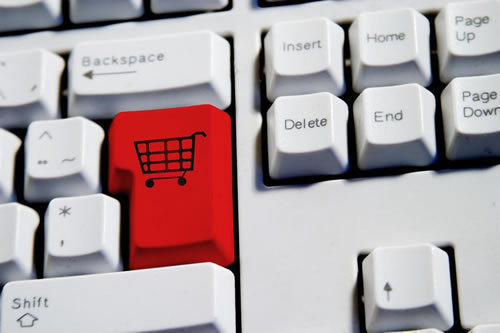 Cc Flickr Jessica
Seb2 has certainly been keeping busy lately! This time, he has improved the order tracking page for e-commerce site users :)

This allows you to return to an order and its history; the page includes order numbers, dates, statuses, payment information, etc.

This isn't new, it has been around for a while on your sites. What is new and wicked, is the fact that to access this order tracking page, the client just has to complete their order, he doesn't have to through the payment—they can stop just before and still view this page.
This way, from now on your clients can do their shopping in several sessions, and their shopping cart will not be lost. They can postpone their shopping and then come back later and continue with their shopping cart. This will allow everything that they selected in their last session to be placed in a new shopping cart, and a new order will automatically be generated.

You can access this page from the following URL: http://www.votresite.fr/shop/followup
If you don't have a shopping cart yet, but simply want to track the status of a past order, you can enter your order number and the email address you used, and then you have access to this information.

In the store settings, you have the option to link your clients with your profiling groups.
If you have activated this option, and the user has already logged into your site, they will not have to enter an order number to access the order tracking page. They will have direct access to their order history as long as the email used for their order matches the one in their profile.

If the order has been dispatched, they will also have direct access to the tracking page link on the delivery status of their order.