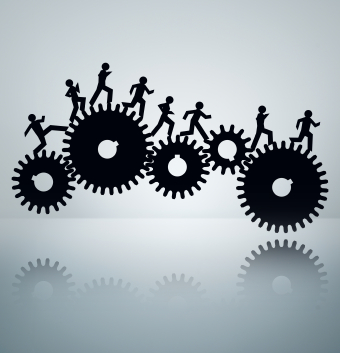 Creablog is the brand new option turning your Portal Pro in a blog platform !

By activating Creablog option, blogs can be created from your front office.

To create a blog, your users follow a simple 3 steps process :
1-Choose the template
2-Register
3-Accept the Terms of Use and validate

With Creablog, yo will increase your brand spreading and promote your portal.

Creablog can be activated from NETWORK>Blog in your back office. Creablog offers the following functionalities:
Customisable top bar
Display a topbar on all blogs where you can set your own design.
This topbar can be used to:
give access to blog creation
alert the moderator
recommend the blog to a friend.
Use the top bar to display your logo on all your users' blogs.
Dedicated areas
You keep control of dedicated areas of the blog. Use these areas to add contents for display on all blogs (e.g. logo, ads, etc).
Custom templates
Offer your own templates to bloggers. From your back office, you can easily create the kinds of template you want. Customise this template with areas which can be modified by bloggers and areas with protected design and content.
Creablog is available in 2 formulas
The different functionalities available in Creablog can be chosen among 2 formulas:

Creablog Standard: This formula is included in your Portal Pro subscription. Activation is made from your back office on NETWORK>Blog

Creablog Premium: For € 65 / month, you can access to advanced functionalities (custom templates, design lock, ...). Once again, you decide to active from your back office on NETWORK>Blog

We hope that this new service will increase the success of your portals !