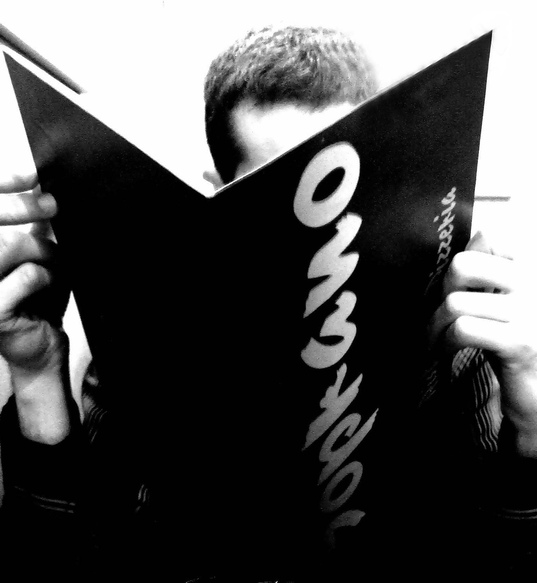 Flickr by Mzelle_Biscotte
The module overhaul continues. Today, here's the improvements brought to the
Custom Menu.
2 new display modes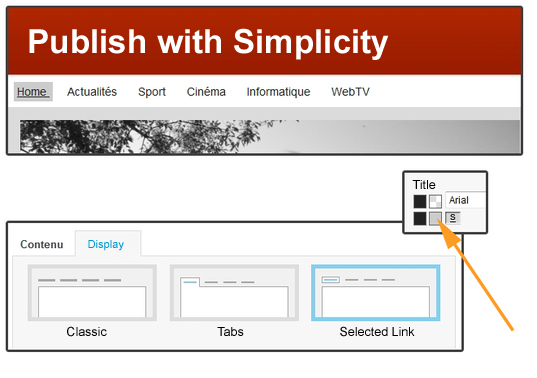 The
Custom Menu
new version proposes 3 display modes:
- Classic
- Tabs (
new
)
- Selected Link (
new
)
To use those novelties, you have to choose the
color of the tab
or of the
selected link
. This color is the title
hover background color.
Place your menu to the very pixel
New settings have been added. They give you more flexibility to define the position of the links in your
Custom Menu.
Firstable, you can choose to place them on the module left, center or right, using the title alignment setting.
Huge novelty
: now you can also set the width of each link. Just type the size in pixel in
"Functionality > Content
", in the module menu.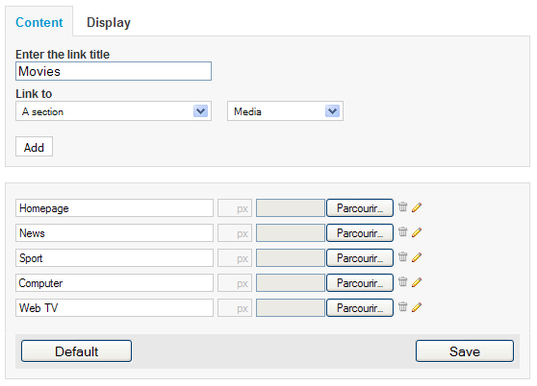 Those little details that count a lot;)
To end, by the way, we worked on 2 ergonomic details, that will save you time setting the module.
Edit a link
Here's a tip that a lot of you waited for. Now, you can edit the name or the destination of a link, clicking on the little yellow pencil in
"Functionality > Content "
Border choice view
We created thumbnails illustrating perfectly the look of the border choice for your online module (
Design > General Settings
)