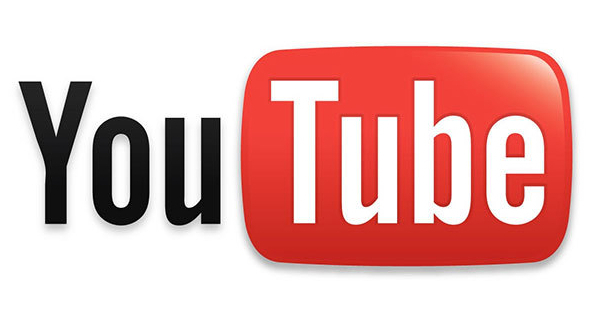 Lately, it has been impossible to connect your Youtube account to your back office and to duplicate your videos onto a Youtube channel. This is because like
Facebook
, YouTube changed its API.
However, lucky for you, Gillian worked really hard on this and recreated the full process from scratch :) This is good news!
By simply posting your videos from your back office on your Youtube channel, you will benefit from the excellent SEO on their platform, which belongs to our friend Google :)
Enabling the duplication of your videos on Youtube in one click was very important to us. Long story short, there are more than one billion unique users who visit YouTube each month. Over six billion hours of video are watched on YouTube per month (that's almost an hour for every person on Earth), and 100 hours of video are uploaded to YouTube every minute.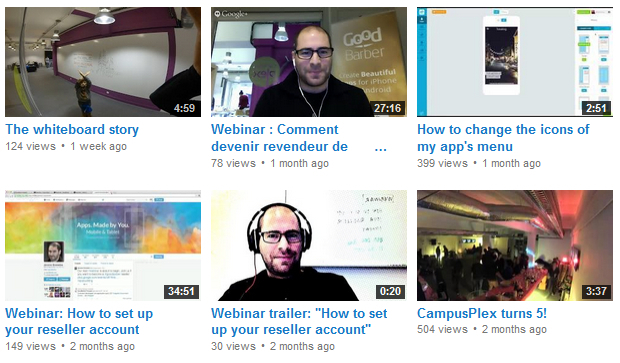 The process is done! It takes a tiny bit longer to set up than before, but don't worry—it's not complicated.
First, you have to create a project on the Google developer platform. We promise, if you closely follow instructions in the online help, it shouldn't take more than five minutes.

Once your project is created and set, you need to paste your Client ID and Client Secret into your back office. Important: be sure not to paste the spaces.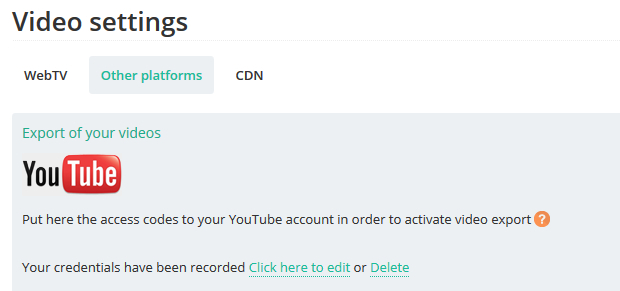 Once you've linked your accounts, there are two ways to proceed:
On the CMS, choose before uploading your video in your paragraph to duplicate it on Youtube.
On WebTVs, duplicate your video after uploading it from the video page in your back office.

This service is also available for Dailymotion, and for the webTV as well as on Vimeo and Blip.tv :)