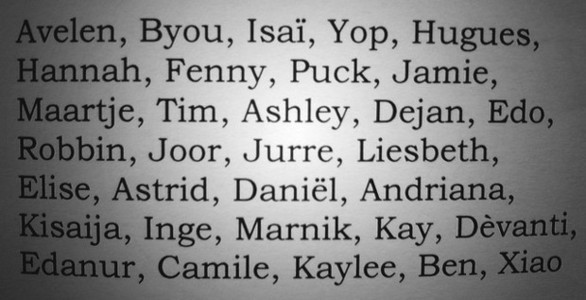 cc flickr by Marco Raaphorst
Have you already noticed that the profiling page of your website has been updated?


At WMaker, the websites that have the profiling feature are called Expert Portals and Pro Portals. The profiling feature allows to create different groups of users and enables these groups' members to view some pages inaccessible to other users.

You can find below an overview of recent updates.

List of subscribers
The menu ADMINISTRATION > Profiling > List of subscribers was updated.

First of all, we renamed the tabs and changed their position. Now the first tab displayed by default is List of subscribers.

The page is divided into 2 parts. The upper part is the search engine that enables to easily find a member. It can be used as a "quick search" or "advanced search" due to various filters.

As for the filters, notice that if you determine personal fields in the profiling subscription form, these fields will automatically become search criteria.

The second part of the page listing the profiling members is separated from the upper part by the alphabetic index, to ease browsing through the members.

Groups / Persons
You can create new groups (if this feature is included in your offer) and manage the existing groups in the tab "Groups".


Just a reminder: you can import/export members on the Edit Group page. You can also SET up your welcome message to a new member. This message will be received in the website internal mailbox.

Finally, the tab "Person" enables you to add a new member to your profiling.