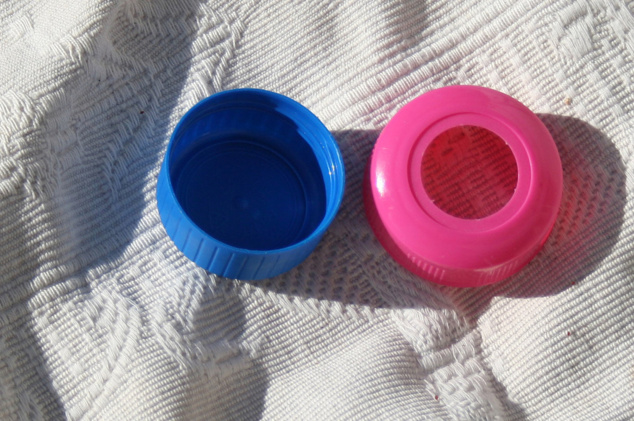 To close the list of new features in the gallery, we've prepared a little surprise for you.
If you have a
Flickr account
, you could d
isplay your Flickr pictures in your Gallery
.
You can even choose which of your Flickr albums will be displayed in the Gallery.
To activate this service please go to the menu Network > Web 2.0 and enter your flickr key as well as you login and password information. You'll find more details in our online help.
For instance, WMaker regularly replenish their flickr account with some photos illustrating the company's news. From now on, all these pictures are available in the
gallery of our blog
.