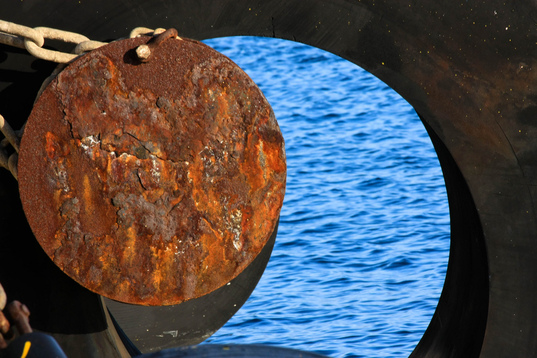 Yesterday, releasing the
Move On Template
, I promised to detail a little more the novelties brought to the
Archive module.
We've studied this module that one of the most used on your sites. I quickly remind you its principle: display the last publications first.
The "Archive" name wasn't that appropriate. It suggested old news while it contains brand new ones.
We renamed it
"Go with the Flow"
, an expression that matches better with the French name: "Au Fil de l'eau"
We're proposing 2 new display modes for
Go with the Flow
module.
Classic Mag display
Classic Mag
is a variant of classic. The difference between the 2 display modes is quite subtle. However, it presents a big interest for some of you. I'm refering to the ones that search for the perfection in their design.
Indeed, with
Classic Mag
, you'll finally be enabled to propose your readers a go-with-the-flow module in which the title is aligned with the thumbnail top border.
Note that
Classic Mag
thumbnails are by default 16/9.
Bloc display
Block
-style display is a novelty.
Choose to present your flow in column, each article constitutes a
block
in the column.
The number of columns and articles can be customized. By default, we chose to propose you a 2 column display with 3 articles a column.