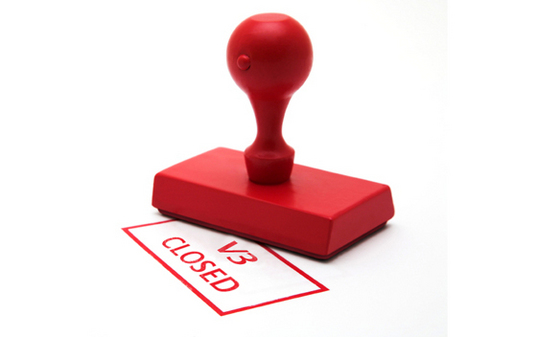 After more than 4 years of true and tried service, the V3 bows out.
The V3 shutdown has been suggested when
the V4 launched officially
, on January the 22th of 2008. Back then, existed in your backs a "back to V3" link which enabled the easy switch between V3 and v4.
Then, to gently start the transition, on June the 9th of 2008, we've removed this "back to V3" link. For this occasion, we've opened a subject in the forum to
get your suggestions
before the V3 shutdown, announced for the
end of the summer 2008.
So, it is time now for the V3 to close.
It's not so much the end of the summer that encouraged us to close the V3 as the improvement of the V4 with new functionalities.
The new services appearance, as the SNS for an exemple, doesn't permit the match between V3 and V4, without pertubing your website.
Indeed, against your will, the modifications you do from V3 lead sometimes to problems on your websites. This is simply due to the fact that the V3 doesn't improve anymore. It doesn't enable to manage the new functionalities.
It's time to hand over.
Goodbye V3 ;)