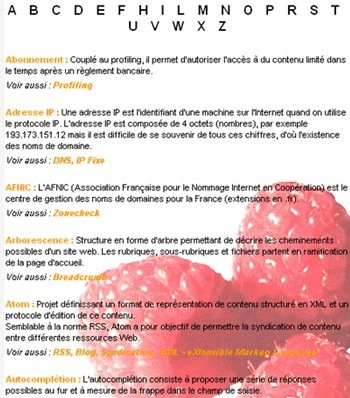 Big evolution for all the designers and other amateurs of graphism...
After headings and feets of module, here is a feature which will change certainly the aspect of your pages : from now on all the modules can contain a background image!

Available as much on the home as in the pages of navigation, you just have to show your artist's talents to create even more colored pages...

This feature is available in the part DESIGN, inside the tab " Module design ".
Other novelty : to aerate the presentation of your content inside these modules, a value of spacing was added.