This week it's going to be very hot throughout France, and especially here in Corsica. As you already know, the St. François beach is just 100 meters from the office, but despite this fact, we don't spend all day there like we're on vacation!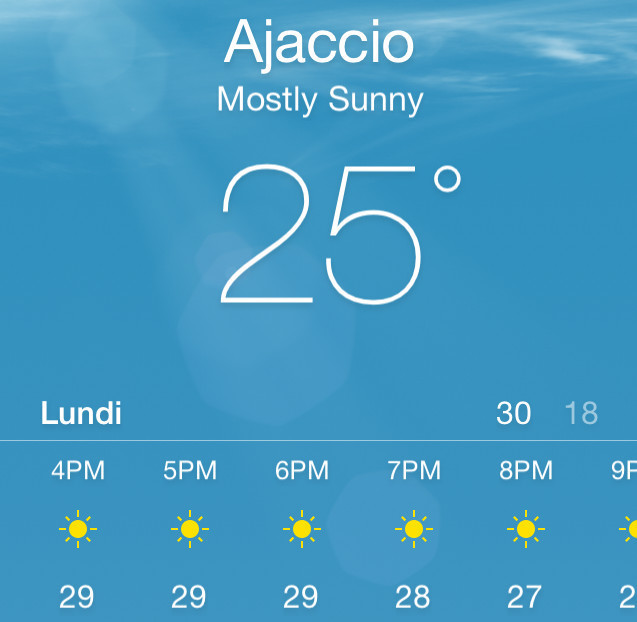 It's true that we haven't been so active on our blog lately, but it's not because of what you think :) Your beloved CMS has been under construction, and like always when we are working hard on a project, it's often in silence and results in lack of blog presence.

But today this isn't the case, we are finally putting three months of work into production, which will take up a good portion of our day, but you will not see a thing! Well, perhaps you will notice a few rocky moments on the site, but nothing new will be apparent today.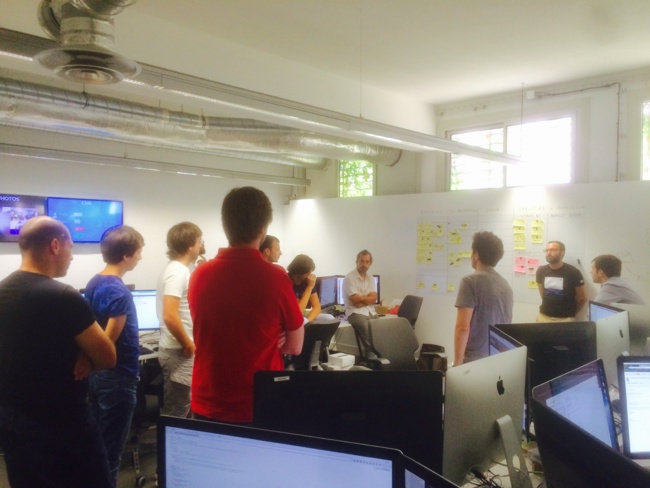 Unfortunately you will have to wait another few days before an official announcement. Until then, we will be relentlessly testing,
Saveria
will write all of the Online Helps you will need on the subject, and in ten days,
Sébastien
will provide you with a nice blog post :)
Having said all of this, I have to tell you that the beach isn't my thing...I prefer to go for a
hike on the GR20
and promote my sister's company a little bit:)