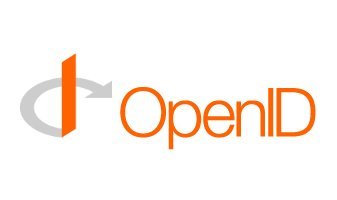 From now, you can propose your users to login to your websites with their
OpenID
.
The use of OpenID is growing on the web. It is an answer to digital identity management issues. OpenID offers a free and easy way to use a single digital identity across the internet :
With one OpenID you can login to all your favorites websites
With your OpenID, you can very quickly register to a website, without filling all the necessary data
To login with your OpenID on OpenID-enabled sites, you only need to be previously registered on an OpenID-provider website (
claimID
,
myOpenID
,
Yahoo
,
myID.net
,
Orange
, ...). You manage your data within the OpenId-provider website, which gives you an OpenID looking like http://myID.MyOpenIDprovider.com
You use this identifier to login or to register on a website, following thoses steps :
You type and submit your OpenID on the OpenID login box of website A
Website A redirects you to your OpenID provider authentication page
You provide your password to login to your OpenID provider website
You declare Website A as a trusted site on your OpenID provider website
You are redirected to Website A, where your are logged in
Note that if your are already logged in on your OpenID provider website during your browsing session, step 3 is bypassed. Moreover, if you have already specified that Website A is a trusted site to your OpenID provider, step 4 is bypassed too.
We strongly believe that OpenID will be very useful for your users.
They will be able to access your webservices more easily. Thanks to OpenID they will, in a few clicks, login to your site to post a message in your forum, register as a client in your e-shop, ... They won't have to fill in the long forms to become a new user of your site nor remember the login/password they obtained months ago (my login ?? ... jerome ? Oh no, there were already a Jérôme registered, it should be jerome2 ... or jerome234499 ... ???)
Well, as for me, I am going to create very quickly my OpenID, just before Jérôme does ... I hope ;)