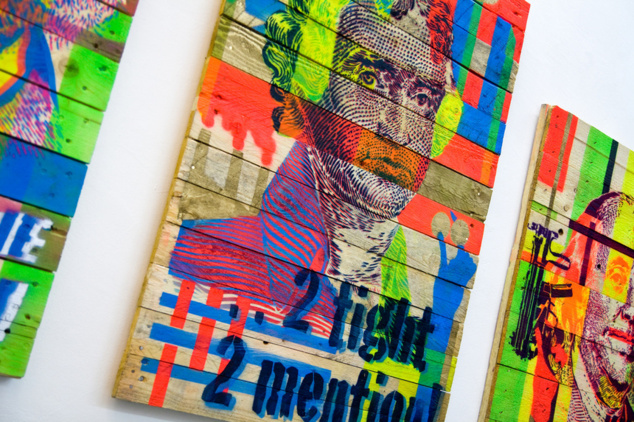 cc flickr by urbanartcore.eu
Several months ago we launched the overhaul of all our modules. Among the main modules used to display webservices content it has just remained to update the gallery ... And now it's done.

Now we put online module improvements. New options for intern pages will be introduced in the days to come.

2 new presentation modes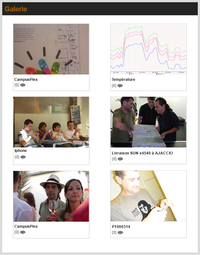 We're offering you 3 display modes:

Standard Mode
You've been using this mode up till now. Its compatibility with most of web browsers was guaranteed.

Rollover Mode
So far as it illustrates the mode name, it enables you to display information about a photo or an album just by rolling the mouse over the image. This display mode also allows to get a very neat layout as the images are automatically reworked. Indeed, in rollover mode the images are cropped instead of keeping their proportions as in the standard mode. Finally, the whole page looks much more suitable.

16/9 Mode
This display mode is the most visual. It allows to highlight your images. This is why this mode is available in the central column.

The users of My Posts module won't be confused by Rollover and 16/9 modes as they operate in quite the same way.

Little advantages to clean the layout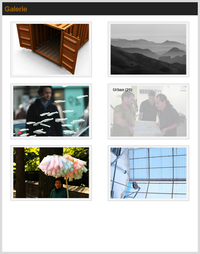 In presentation per album, you can specify the number of photos that each album contains.

New track option has been introduced to get thumbnails display. In addition to "The most recent", "The most popular" and "Random", it's now possible to track thumbnails by "The most commented".

As for the comments to the photos you can display their number and even choose design of this data.
Notice that each of these options is contextual, i.e. they are available depending on a selected display mode.

Finally, as concerns the number of columns to be displayed within a module, we've added a new setting "Auto Number columns" to ease your task. This default setting enables you to display the number of columns corresponding to the size of your site.