As soon as YouTube officially announced the launch of its new API (it was on Wednesday), Samir started its integration on our plateform. This is Friday, he has already finished .... And he says to me: "And this post the blog? .... Not published yet?"

Well, here it is ...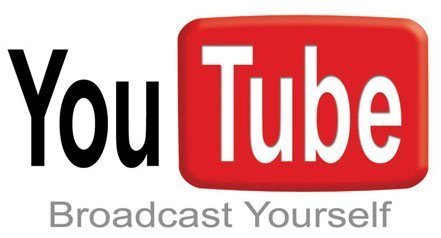 Now you can
send your videos to YouTube, directly from your site
.
To do so, you need to set an option in the following menu:
ADMINISTRATION> Settings> Video
.
Once this option activated, each new video posted to your site is
automatically duplicated to YouTube
. The video will be added to your YouTube account.
And if you do not have a YouTube account? Don't worry. You can still activate the option. Your videos will be published to
WMaker
's YouTube account.