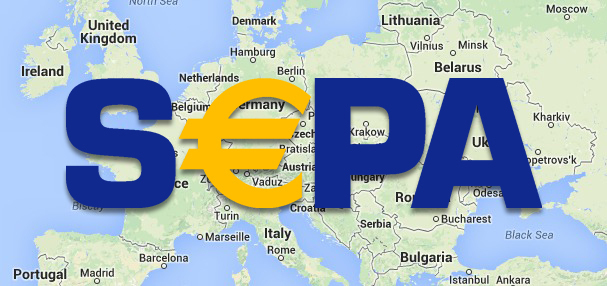 In accordance with European Regulation

No.

260/2012

, the new

European payment instruments

replace

their national equivalents

,

no later than

the 1st of February 2014

.
SEPA clearance is based on the IBAN bank-account identification and the SWIFT-BIC bank identifier.
Our bank informed us of those change in August, so we set right away the back office to ask for your IBAN and BIC in case of
direct debit
. We did what had to be done to get those 2 informations for our clients already using a
bank direct debit
to pay for their websites.
Basically, what's new?
Reminder: we could only let our French clients pay monthly by direct debit. With the SEPA, we are working to be able to offer this payment method to more countries. The notification process of direct debit was modified by adding from the start your RMU number and our ICS in the pdf file to sign, and in the email. official implementation in 2 weeks.

So basically, if you use Euro but are not French, you will be able to pay soon by direct debit if you want it!