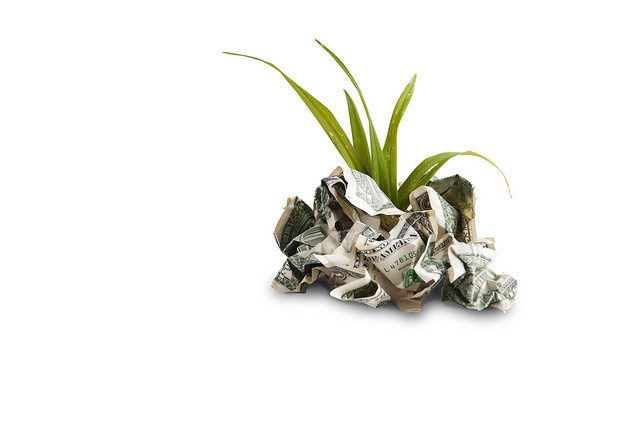 CC Flickr AaronPatterson
To follow our previous note on the news about
content restriction
, I propose today to continue with the restructuring of the display of your subscription system on your sites.
All steps were redesigned, let's see it together :)
Restriction page
So for those who have not read our previous note yesterday, here is a little reminder.
We offer now a block using the title of the article, its headline picture and its date . You can also from the Features tab of the
Restricted Section
page, select via the drop down menu to display either the chapô, the first paragraph or no content at all before accessing the full article.
The layout of the preview will be the one set on the page of the article.
All texts are set in the menu of the page
Social Network > Paid content > Settings in the tab

Website texts.

Subscription page
Set it from the menu
Social Network > Paid content > Settings.
In the tab
Subscription page
, you set the page title and description of your subscription system.
Fonts are managed from the menu Design > Page Design >
Restricted section
see below an example from our friends at La Lettre pro :)
For experts, you can also add your personal subscription page in html format.
You just have to take advantage of those novelties :)