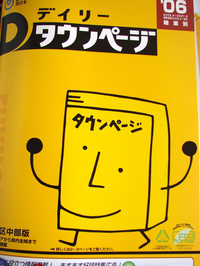 cc flickr from Photocapy
The links directory webservice has changed. Since now there will be more options for displaying and classifying your links.

It must be admitted that this webservice has gone out of date. So, we've mobilized the part of our team to update it. As usual, firstly we made global benchmarking of actual usage trends. Then, the result should be compatible with the existing service and finally it should bring in something new to justify our users' confidence and meet their expectations.

The most noticeable new feature is automatic thumbnails generator. This functionality allows taking a screenshot of a homepage of the websites that you display in your directories. This enables you to get up your links page properly.
Automatic Thumbnail Creation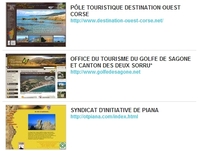 The automatic thumbnail generator has already been available for the upload web service. From now on, this feature is available in the links directory.

The procedure is very simple. You are just to add a link to your directory. And we take a screenshot of the website homepage in question. This image will be a default thumbnail for the concerned link.

Based on the number of the links in the waiting list, this screenshot can be unavailable at once. So don't worry, even if you should wait a bit, it will not take much time.

And of course it's now possible to add a customized thumbnail.
Mosaic and List Display Modes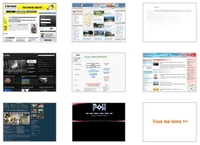 There are two display modes for your directory (I mean intern pages, not the module): list display and mosaic display.
You can choose your mode in the menu DESIGN > Pages Design > Directory.

The list display mode offers more data: directory title and description, link title, link description, URL, tags and image.

And mosaic display is more visual. Only links description and/or title are available there.

At the same time, you can choose yourself the directory display mode you want. If you have many directories, you can display the A directory in list mode and B directory in mosaic mode, for example. These settings can be done in the directory properties, menu WEBSERVICE > Directory.
Tags in your directories
Tags are coming into your directories. They will bring more flexibility to your content.

You should use the list mode to display them.