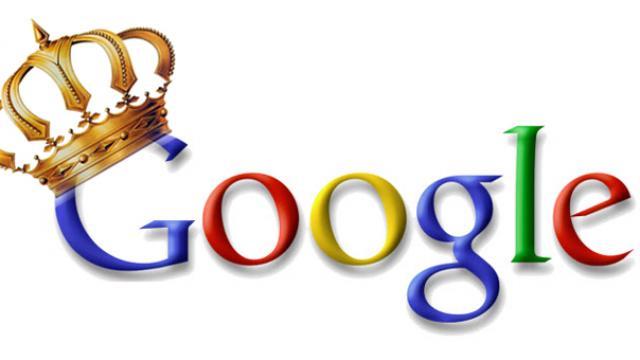 Google rules over the search engine rankings of our websites. They lay down the law and blacklist the content of anyone who doesn't follow their guidelines. The world of websites evolves very quickly and Google is the puppet master, they decide what can be done and what not.
Our job at WMaker is to to give the possibility to get a good organic page rank by giving you a few simple tools to gain the favour of It's Majesty, Google.
Many of you asked us in the support how to create a link in your articles using the attribute
rel="nofollow"
without having to code the entire paragraph in HTML.
What is the rel="nofollow" attribute, and why use it?
"
Nofollow
" provides a way for webmasters to tell search engines "Don't follow links on this page" or "Don't follow this specific link."
What is it made for? What does it have to do with Google?
Google clearly says on its platform:
"Any links intended to manipulate PageRank or a site's ranking in Google search results may be considered part of a link scheme and a violation of Google's Webmaster Guidelines. This includes any behavior that manipulates links to your site or outgoing links from your site."
In other words, they are saying that you should not try to improve your page rank, whether on purpose or not, by using link schemes. They take different kinds of links into account (see their note
here
).
Links which need
nofollow
are paid links (Advertorials or native advertising) because they can negatively impact a site's ranking in search results.
Luckily, Google also provides solutions :) On their platform, they advise the use of the
nofollow
attribute
for paid links in order to prevent paid links from influencing search results (see their full article
here
).
Add a link with the attribute rel="nofollow" in your paragraphs
We followed their advice and you can now using the
RTE
text editor
to very easily create a "
nofollow
"
link
. Select your text, click on the
Link
icon, then tick the box "No Follow" for your external link, and Bob's your uncle!