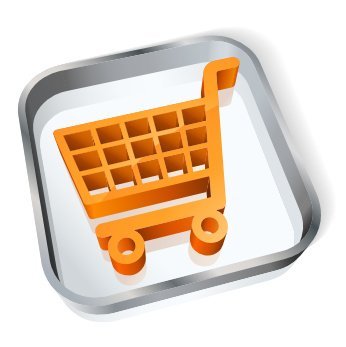 As mentioned on February, we have started rebuilding the shop webservice.

Sébastien P. began his work on upgrading the cart. He not only has improved the ergonomics of the cart but also prepared the work for future developments on the shop.
You will notice that the layout of the cart has evolved. The information provided is clearer. To achieve this, we played on the use of color and fonts. We also deleted irrelevant data on the page.
What is also new in the cart ?
Clicking on product thumbail leads to the product sheet;
The form filled by the customer to provide his address is lighter. We only display the necessary fields when it is needed, ie, if the billing address and shipping address are different;
For your North American customers, we have added a drop-down list of US states and Canada provinces.
Finally, here and there, some improvements have been achieved through the use of AJAX.
For example, it is now possible to freely modify the quantity ordered for an item. The amount of the cart is
automatically recalculated
in the same page
. It works the same way when you delete an item from the cart.
We also used some AJAX in the order's validation page. In this page, in addition to the new layout,
transportation costs are calculated automatically
.
More info (and plenty of screenshots) will be available shortly in
tech.wmaker.net
The next episode will be devoted to the inventory management issue. Sebastian P. and Jerome P. have nearly completed to create the new inventory management backend ;)