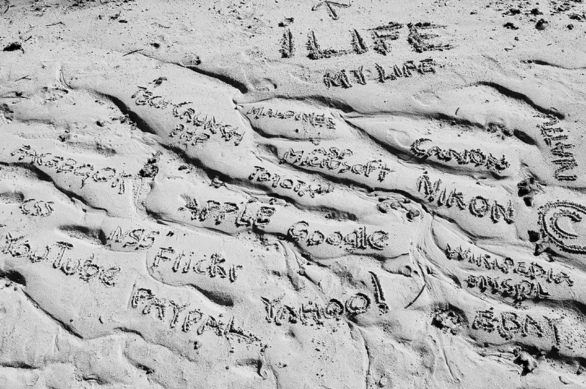 cc flickr by nattu
To start the new year right we've updated the tag page. The Tag page is a page that allows to display all the tags of your website.

Formerly, this page used to display the article-related tags only. However, over the last few months, download tags have come into the directories (further to the store). The page thus should have been updated to display webservice-related tags.

There are 3 display modes for the tag page:
- Tag types (previously called tag groups)
- Ratings and Chronology
- Alphabetical

These updates concern the Tag Type and Alphabetical modes. Display all the module settings to see that it's possible to make a fine tags selection to display.

The mode Tag Type offers a block display mode. By default, both content related and webservice related tags are displayed. There is one section by a webservice (downloads, directory, store) and one by a tag group.
You will be able to display only content or webservice related tags.
Of course, the section is only displayed when it's not empty.

The Alphabetical mode offers list display. If you use this mode you can choose to display content,store, directory and download tags, taken separately.

We are looking forward to your comments on your user experience with this page. Taking into account the number of possible combinations, you're welcome to submit your URLs. We also start a little contest! The screenshot of the winning tag page will serve as a picture for this article!!