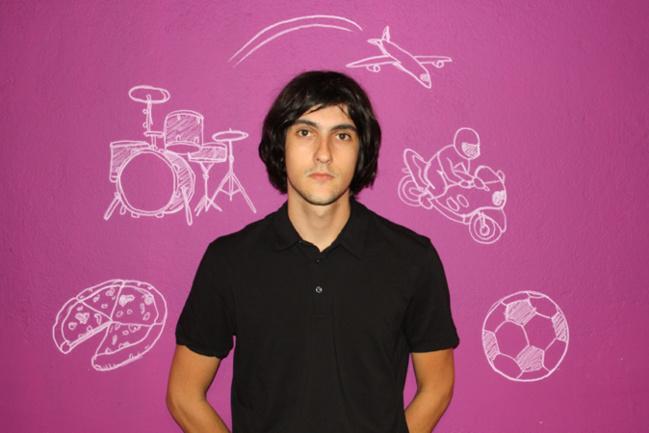 Hello !

My name is Mathieu and I am the new addition to the team, filling in for Saveria, as she will soon go on maternity leave. I will handle the technical support for WMaker but also some of the GoodBarber support and App submissions to the stores.

I was born and raised in Corsica. I've always wanted to take part in the development of the island, which is why I made a point of studying at our college, where I got a degree in environmental protection.

I've always been passionate about music. It holds a very important place in my life and not a day goes by that I don't listen to music or practice.

Integrating the team is a great opportunity for me and an amazing challenge.

I hope to help you make the most of your GoodBarber and WMaker experience.

See you soon through the support!