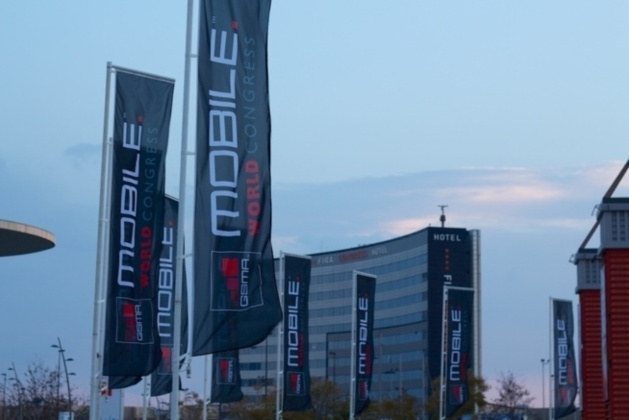 Here they are! At last, they managed to get to Barcelona for the Mobile World Congress! Not an easy task, due to the bad weather :/
For this trip, they splitted the team in two. Jerome and Dominique took the plane Sunday morning from Ajaccio by Lyon. Sebastien, Laurent, Jim & Mathieu took the boat Sunday evenning to Marseille, and drove to Barcelona.
There was snow in Ajaccio, Corsica, and they were not sure that the plane could take off. The flight has been delayed more than two hours, but eventually everything went fine. They took their connecting flight in Lyon, and then off to Barcelona :)
This year, the event sounds awesone, and the new venue, Fira Gran Via, is far bigger than Fira Montjuic where it took place last years.
The GoodBarber booth is awesome too! Enjoy some pictures :)
If you are heading to MWC this year, come to say hello in Hall 5, French Pavillon, Booth 5I100/55.
For those who could not travel to Spain, you can also visit the new portal!
www.goodbarber.com
Follow live their adventure:
Twitter:
@goodbarber
Livestream:
http://new.livestream.com/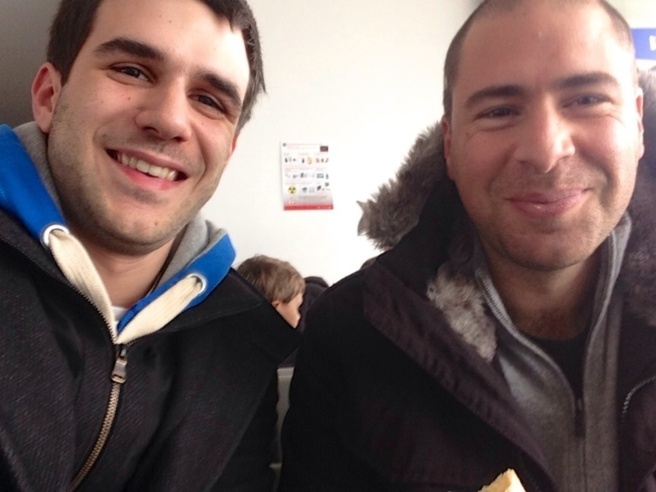 In lyon, Jérôme and Dumè :)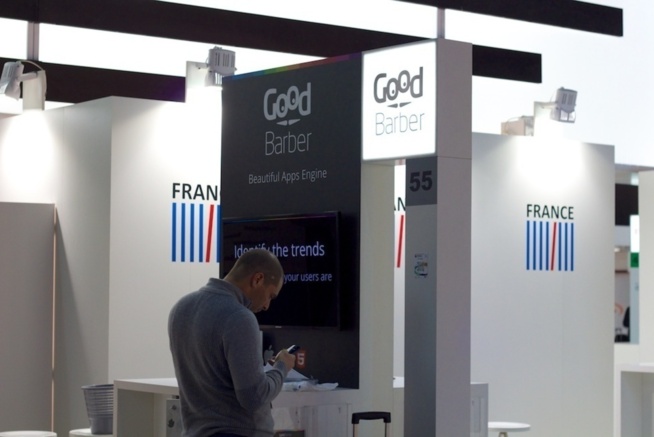 Jerome on the GoodBarber booth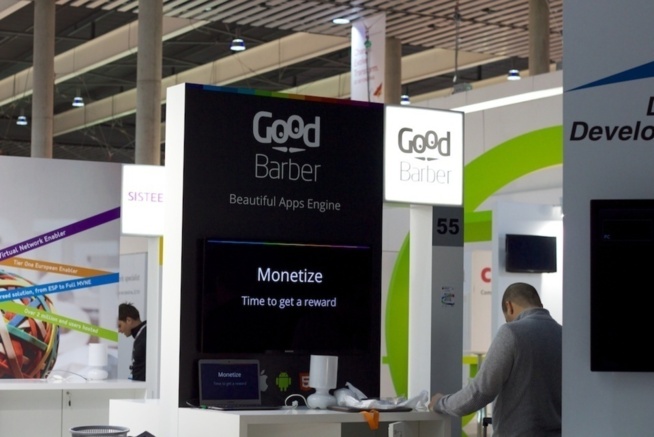 The GoodBarber booth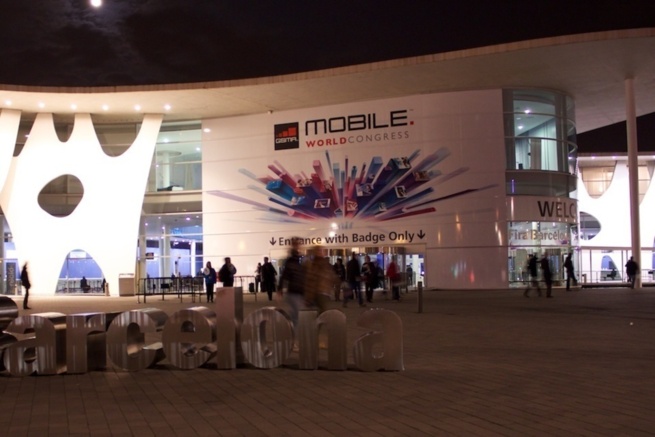 The MWC entrance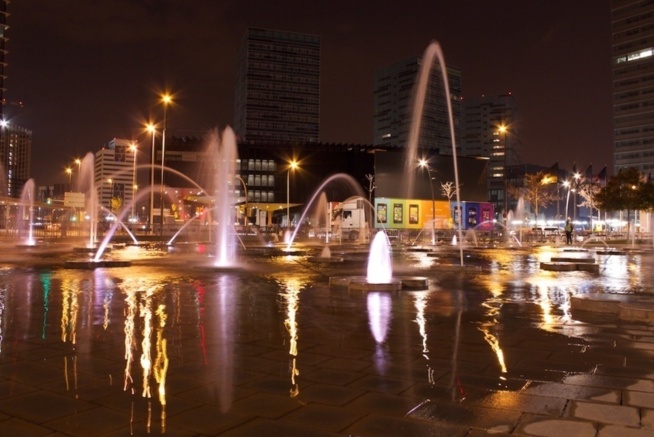 Just in front of the MWC