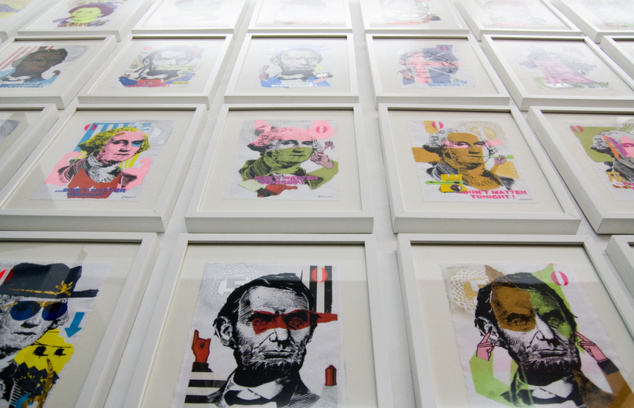 cc flickr by urbanartcore.eu
Yesterday, we offered gallery module improvements. Now it's the turn of the Gallery itself.

The gallery is divided into 3 browse levels: homepage, albums page, photos page. We offer new options for each level.

Level 1: Gallery Homepage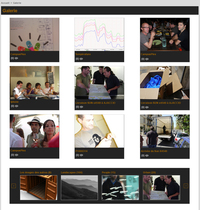 Gallery homepage can be displayed in 3 modes:
- mosaic
- list
- history

You're welcome to test the new History display mode. This mode enables to display the last photos of all your albums. Under the last photos your visitors could access the horizontally running list of albums. Notice that it's possible to display information on your photos in rollover.

Foe each of 3 display modes a new thumbnail size is henceforth available: the 240px thumbnail. Finally, you could vary 3 sizes: small (70px), medium (120px) and big (240px).

So that you could set the layout of your gallery homepage we added automatic calculation of the number of columns in these 3 display modes.

Level 2: Photo Presentation in the Album
Bye bye vertical display mode. We've decided to remove this mode. It caused too many bugs and wasn't very fancy and functional.

Instead we propose you a rollover display, which operation mode is the same way as for the gallery module.

Finally, 4 display types are available:
- mosaic
- horizontal
- rollover
- thumbnail

You could use a big size thumbnail (240px) as well as calculation of optimal columns number to be displayed your photos.
b[
Level 3 : Display of the Photo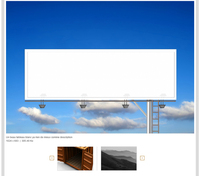 There are 2 possibilities to display the photo: standard mode or ibox display.

In standard mode a new image pager is available. Henceforth, you'll have the thumbnail of the previous and next image being displayed. We also improved the comments display.

Information about the photo will be displayed in ibox mode just by rolling the mouse over the image.