How to test ?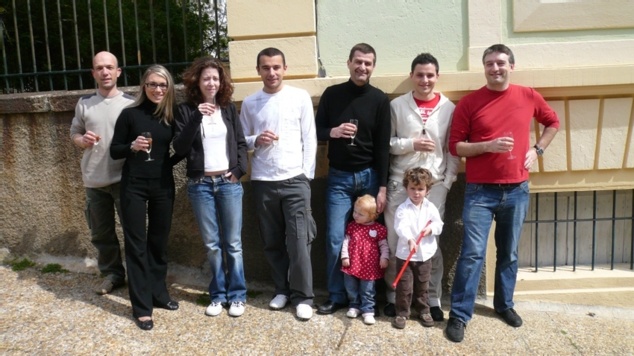 You have just to ask it in your support interface, you will receive an invitation by mail which will allow you to access to your V4 backoffice.

The V3 stays for a few months the version in production of WMaker, the V4 will working in parrallel.

During this period we are wainting for your feedbacks in order to make a list of the residual bugs. We want to correct bugs and install the new hosting architecture the 1 May.

For 6 months we work on this version and we want to thank the developpers Carina, Gillian, Laurent, Lesia, Samir et Sebastien (N°2).

We also want to thank you for your confidence.