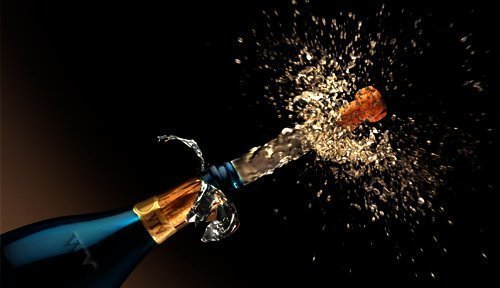 Last month, we opened a beta access to WMaker Version 4. Today, this version becomes WMaker's official version.

V4 proposes the latest Web 2.0 technologies. The launch of this new version is also synonymous with the release of small and big new features, all along the year 2008, which, for us, actually begins today.

Since today, you access directly to a brand new back office. For those you want to accommodate slowly to this new interface, it is possible to revert to the old back office version. For a few months, you will find a link entitled "back to V3" in the top bar of V4 back office.

All the team worked hard to propose you a better workplace with this V4. We are quite exited to hear what you think about it. Do not hesitate to give us your feedback !