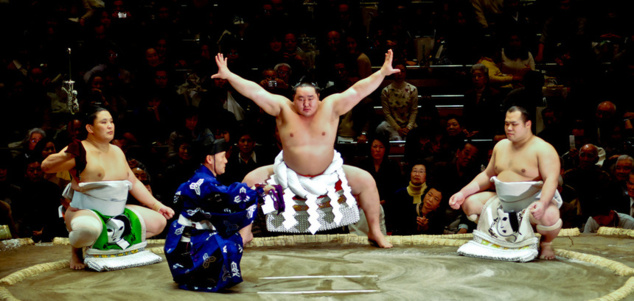 © tanuki-tanukette
Depending on your offer, here are the new limits:

- Portal Pro: 500 Mo
- Portal Xpert : 500 Mo
- Blog Pro : 150 Mo
- Blog + : 150 Mo

Those limits are applying on the videos but also on all the files of the download webservice.

We are done with the video phase... but not for that long. We're planning to work on the servers and the encoding from now. Let's go for HD !!