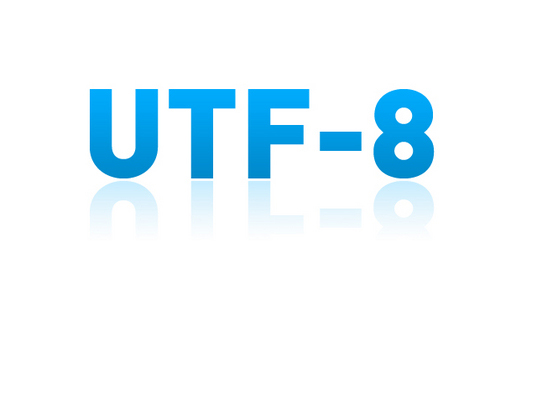 We are making several tests in order to switch WMaker data base to UTF-8.

UTF-8, is a caracter code system. Its universality makes it the code system the most used on the web. It permits in particular, to resolve special caracter display problems.

For WM users, the switch to UTF-8 is quite transparent. It is way less transparent for search engines, because it will improve your portal referencing.

If the tests we're doing reveal satisfying, we're thinking about doing the UTF-8 switch on SUNDAY, DECEMBER THE 21rst 2008. From 07h to 11h GTM+2 , your access to the backoffice will be suspended.

During the maintenance process, the websites front-offices will remain accessible.
We'll keep you updated!
We suggest that you follow the maintenance progression there in french:
http://www.xfruits.com/alert/wm
It is real-time updated. Messages will keep you informed during the processing.
Here comes your new tool for your referencing!