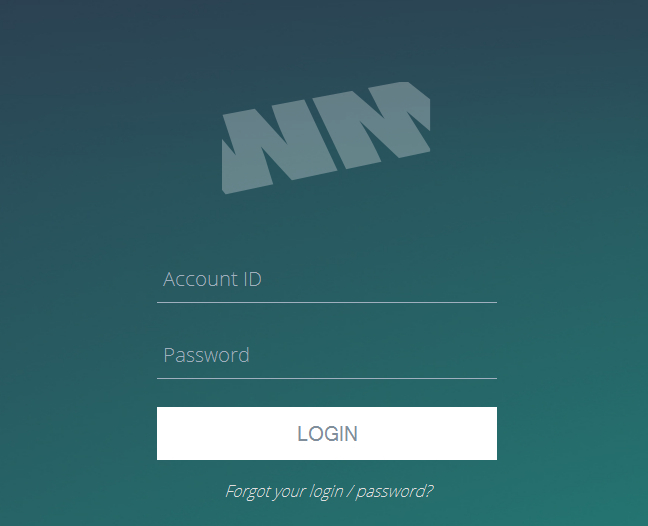 Preroll
First of all, you now have more statistics, especially on your preroll (commercial video played before your videos)
On your WebTv, you can add many prerolls, we had some statistics, but we didn't displayed them in your back offices. End of January, we started to display the total of displays in the preroll list. Today, you (finally) have the daily details with all informations like all other ads and also an
html5 charts
.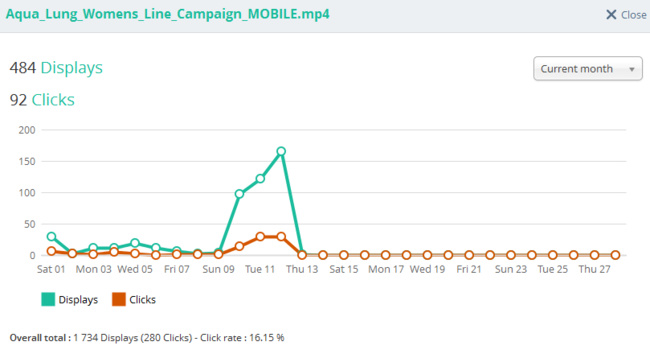 Sticky ads and FaceBook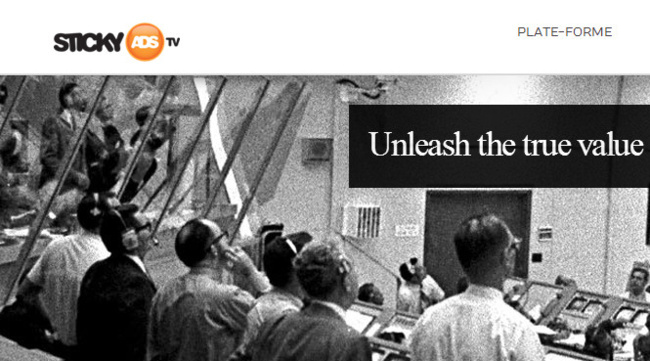 Then, we solved the problem between Facebook and StickyAds. Indeed, if your visitor use Facebook in SSL (secure mode), it has to be secure also on the side. StickyAds doesn't offer any SSL connexion, their technicians asked us to use our internal advertising network on Facebook.

This new option turned up in the page Video settings, by ticking the concerned box, you can use StickyAds on your webtv, or embed and internal prerolls in substitution on FaceBook!
Playing your video on FaceBook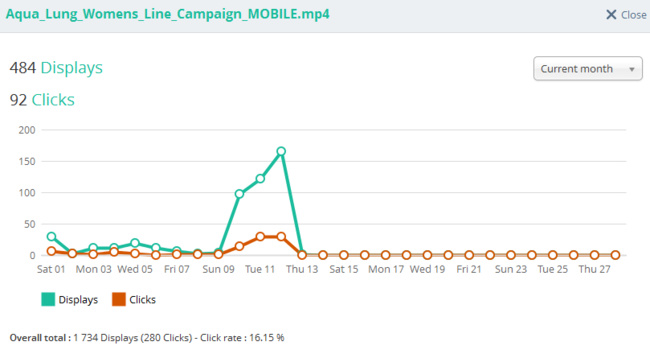 Some of you want the opposite: that your videos can not be played on Facebook. After working very hard to make sure they could be played, we were a little bit surprised, but why not? Actually, not being able to read the video on FB would bring traffic on the WebTV. So once more, a new option showed up on your WebTv: "
Open Graph
tag for secure URL"
What does it mean? if you uncheck this option, your videos won't be read on FB.
Facebook cache system on your videos

The support teaches us lots of things. It made us note that our friend Facebook create a cache for all videos and also all prerolls. Statistics are well calculated, but if a preroll expires and is replaced by an other one, FB does not take it into account, unless if you ask for an update to their support. It is not new, but it is important to know about it.

Rendez-vous very soon for other news :)