In the middle of August, we got in touch with Microsoft. With the help of Martin Duval from Bluenove and TechCrunch , they were preparing to launch Windows Phone 7 then.


They appreciated our offer apps.wmaker.net and proposed us collaboration to make a switch to Windows Phone 7.

After that, we teamed up with DuoApps to study apps portability for this new OS.


Within the framework of this project, we discussed with Marianne2.fr team the opportunity to make an application for WP7. Then, on October 15 Dominique Siacci went to Paris to showcase the Marianne2.fr application for WP7 at Microsoft France headquarter.


We received the OS-equipped pattern to test and finalize the application. And last night Marianne2.fr app for WP7 was sent to Microsoft. The application will be publicly available starting from the WP7 official launch on October 21 in WP7 marketplace.

It's no coincidence that this new application for the new OS has been launched. There is actually a lot of research work, skill and expertise involved. Here is a short history of events leading up to this project's launch.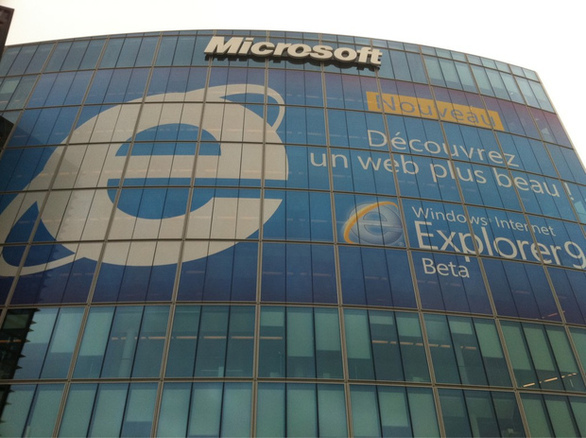 Short History
March 8, 2006. Mobile Version for your websites and blogs

A version based on your XML feed fitting different mobile phones that manages Google indexing and provides comprehensive statistics.

May 21, 2008. iPhone: dedicated mobile version


The Iphone version is added to the mobile platform. Starting from the launch of the new smartphone that revolutionized mobile communication, our team was working is this field: iPhone automatic detection and the dedicated version, layout improvement, podcast and video management.


June 9, 2008. iPhone 2


With the launch of the new iPhone we offered even more features: management of embedded videos, gallery, forum and diary, advertising spots management and Apple touch Icon.


April 14, 2009. iPhone app for Marianne2


There is iPhone's sales explosion on the mobile market. All of WM websites have now a Web Mobile version for iPhone. However, there is another technology, which is even faster and can be used offline. The technology that enables viewing the content directly from mobile. These are mobile apps. In close collaboration with Marianne2.fr and with the help of our partners DuoApps we conceived an iPhone App.


June 24, 2010. WMaker Apps: be present on the Android, iPad and iPhone market!


The iPhone 4 launch day in France, WMaker unveiled the exclusive offer. With DuoApps we proposed you to be present at the Apple Store and on Google Android Market, under iPhone iPad or Android OS.

APPS.WMAKER.NET
Within the last 4 years, WMaker, with the help of its partners, has managed to anticipate new trends and tendencies on the mobile market, and has given added value to your websites by mixing various diffusion medias.


And starting from next week we will turn the new web page together, with your WP7 Apps.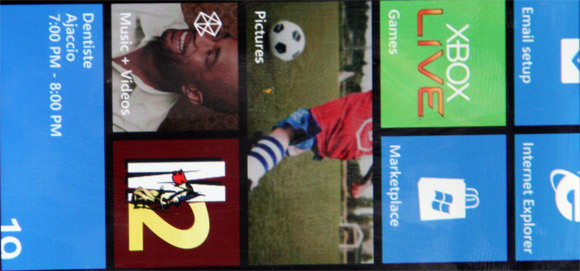 Video of Marianne application on the LG WP7 Prototype