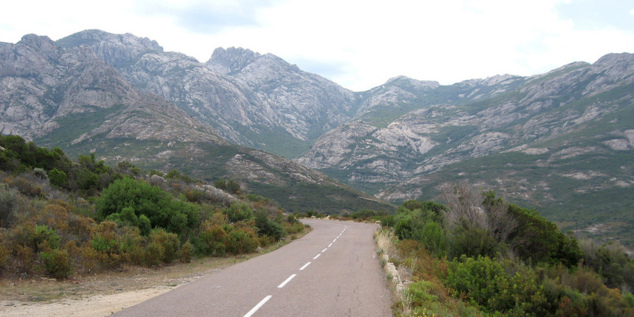 After some vacations, we're ready to continue our V4
rise to power
schedule!
As pointed several times on the blog, V3 has been a very good wmaker version, but the improvement to V4 was necessary, in order to
plan more audacious developments for your favorite CMS.
From the start of 2008, we've focused on The V4 stabilisation and on achieving a first
roadmap.
Some of the biggest parts of this roadmap are about to be finished for september ( such as
SNS and classified ads
). The rest is going to be done in the same breath.
In the same time, we're going to resume the overhauling of the various display modules. This week, the
"headlines section"
module has the place of honor. Remember, we stoppped at "
horizontal scrolling
" display mode...
Well, it's not finished! See you for new improvements... in a new post! ;)