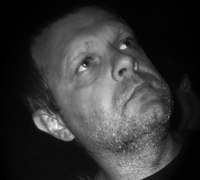 Hi everybody! Let me introduce myself… My name is Federi Bernardini, I'm a 42-year-old WMaker co-founder and co-developer. In February 2009 I rejoined the WM team after a long away.
Today I'm in charge of the support and online help (WebTV help).

One of my first tasks was to restructure the question-answering system in the support. Thereby, domains and sub-domains that enable you to precise your problem and get help have appeared. For this purpose, I listed existing help content and classified it based on selected domains (links that you can see after choosing a domain, as well as little reminders on several settings).
And after all, I'm here to answer your questions, when you need some help in finding possible solution to your problem.

So, let me present the support:

Some Figures About:
From 2000 to 2500 requests per month.
From 4000 to 6000 responses per month.
From 49000 archived requests that allow to get statistics on the most discussed domains.
From 6 to 8 persons who treat your requests on a regular basis (Jerome P, Jerome G, Lesia, Laurent, Sebastien P, Jim and myself).
Each request is treated in 4 hours on the average and in less than 48 hours.

11 domains and and 46 sub-domains, with color code, redirecting you to more than 70 online helps.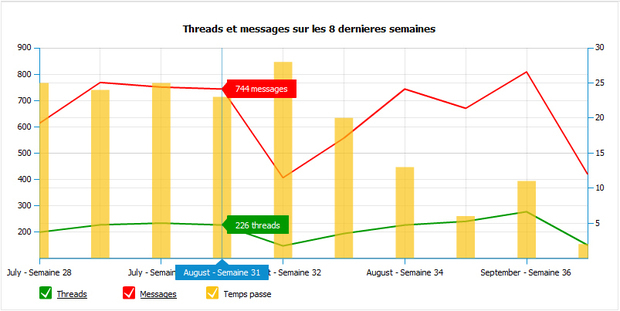 How does it work?
You must select a domain and a sub-domain to get the possibility to ask a question. That makes you think over your problem, which sometimes helps you find a good solution by yourself.
For your information, since the launch of this system the number of unusual (and sometimes senseless) requests has considerably come down.

In addition to a 20- 30% drop in requests, the quality of requests has also been improved (they are clearer now). This helped us be more efficient and give you a quick reply.

Then, if you have sub-blogs, you need to choose the site your make a request for.
After going through these steps, you get access to relevant help content.


According to the subject, we dispatch the received requests to different persons who then receive corresponding confirmation emails.


The requests can be sorted or transferred between our team members, which enables us to see if the problem is recurrent and remove it ASAP (for example, domain names setup from the back office).

We have a menu that allows us to get direct access to your site (back and front offices). We have also some shortest paths to render you additional support.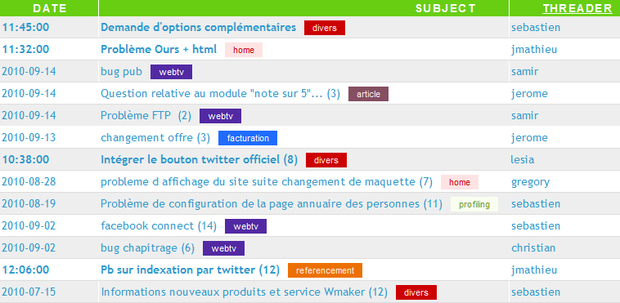 Proximity:
We've also created "I'm lost"
domain
, for those of you who are completely embarrassed (even if this domain is not treated with priority) and need help.
You might have already seen the thumbnail of the person who replies to your question appear in the discussion thread. You can also enter your thumbnail into your profile, which will make our discussion more personal.

And the score system is working too. It's always a pleasure to see some yellow stars or get the thankful emails from you.